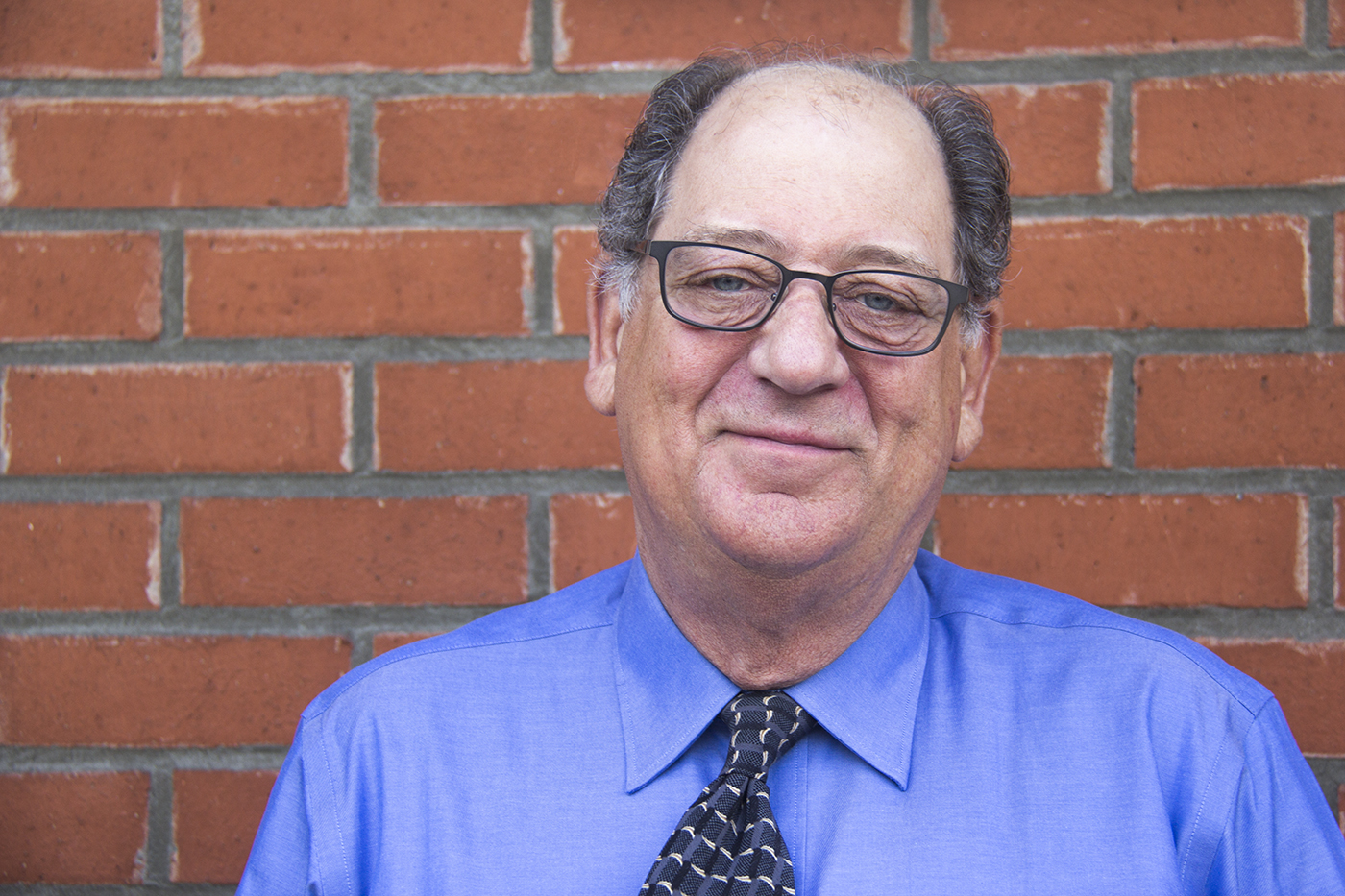 Alan Ross
Account Executive
818-222-9940
Get pre approved for up to $500k today!
What is your favorite part about working at Quail?
Meeting new people and helping them solve their financing needs.
What is something you LOVE to do when you're not at work?
I love hitting the beach (and even going in if it's not too cold).
Industries I specialize in:
Healthcare
Hospitals
Imaging and Radiation Therapy Centers
Physician Groups
Specialty Practices
Veterinary Practices