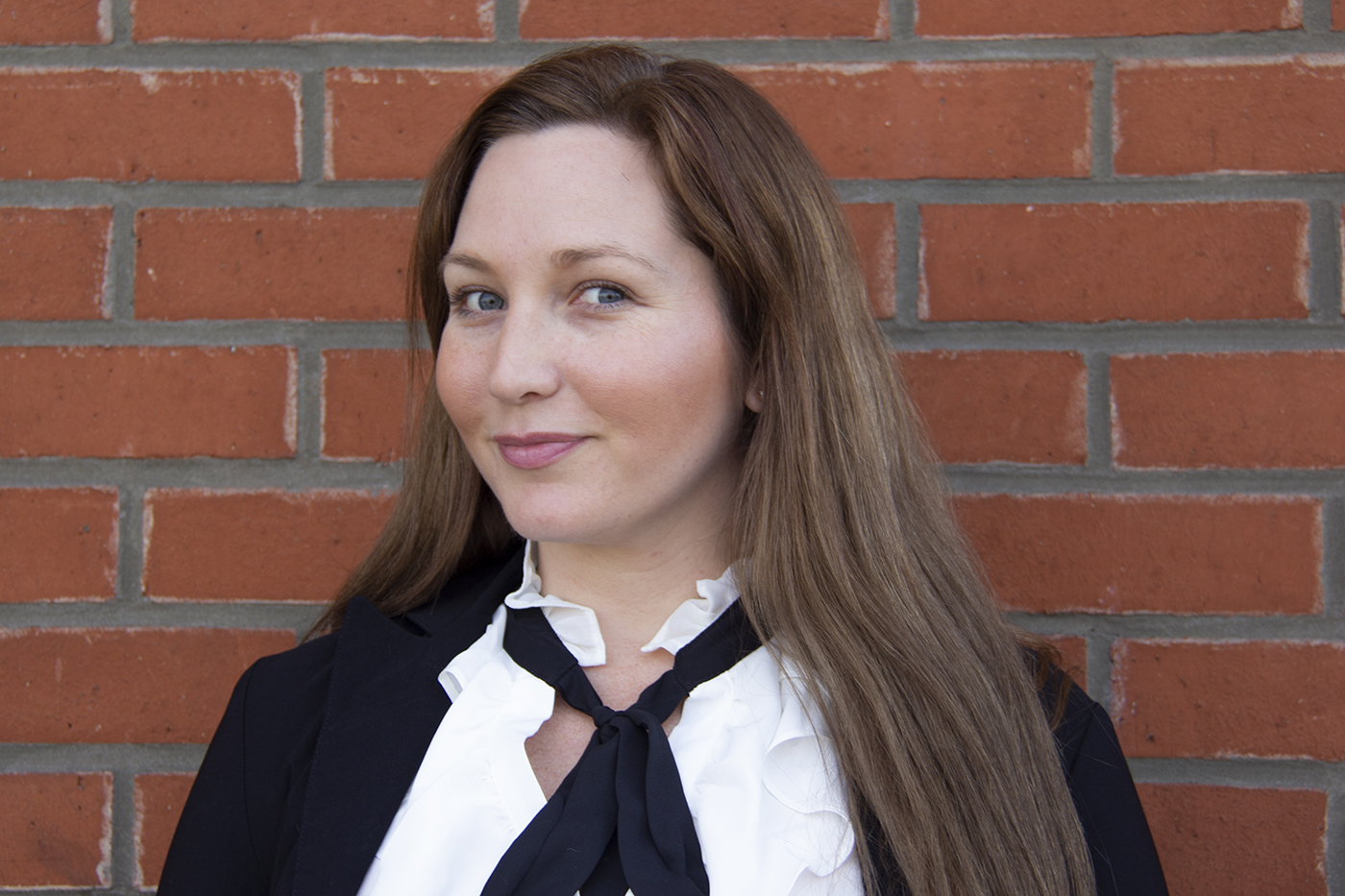 Allison Pantoja
Sales Administrative Coordinator
818-843-8686 x35
Get pre approved for up to $500k today!
What is your favorite part about working at Quail?
Being part of a growing team and company that is flourishing. Learning the different dynamics of this industry and watching a loan from start to finish all while building customer relations.
What is something you LOVE to do when you're not at work?
I love to snowboard, watch live music, and take my dog out on long walks. When at home I love to relax and binge watch movies..