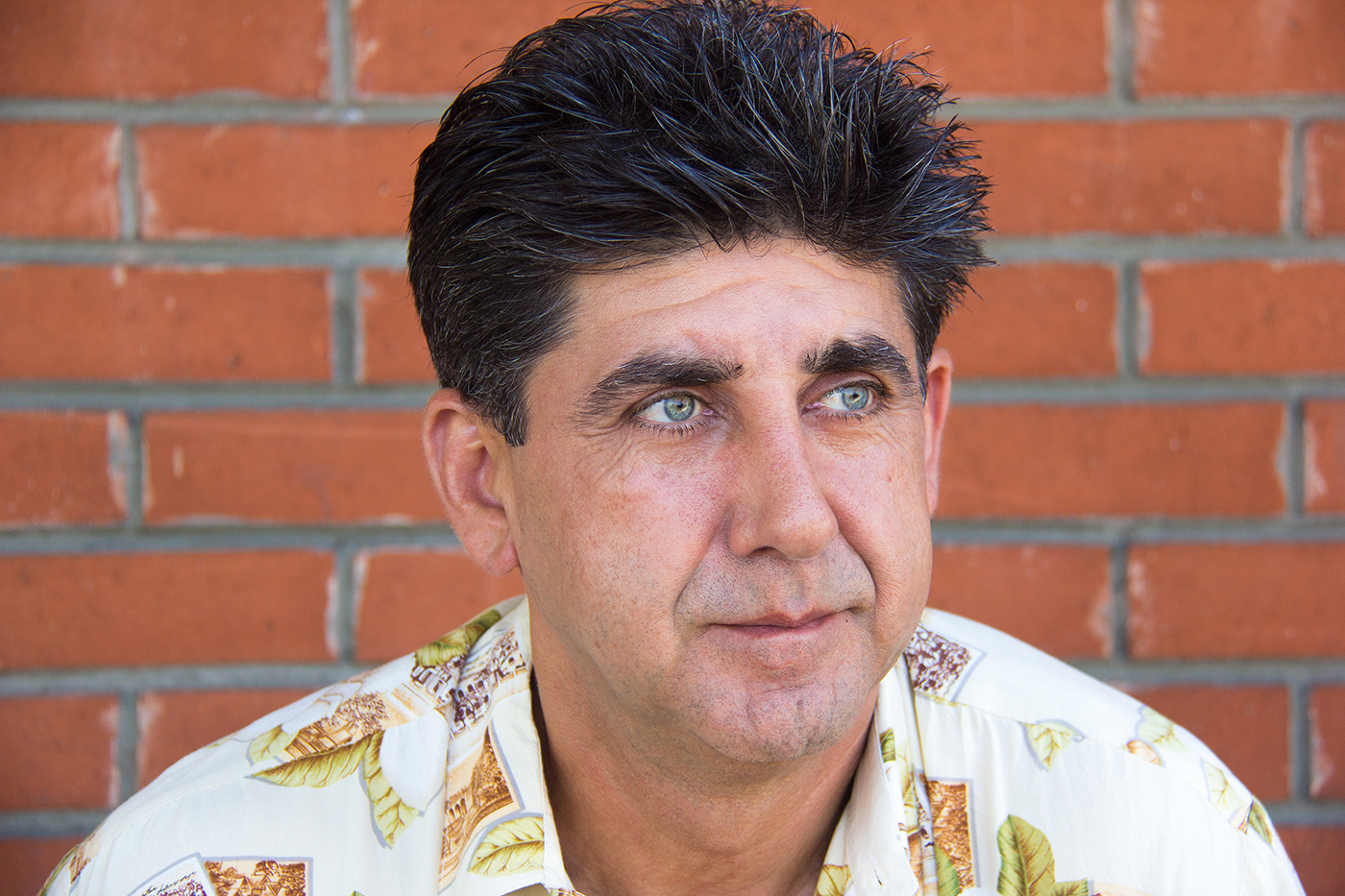 Ardy Barahman
Director of Entertainment Technologies
818-843-8686 x 24
Get pre approved for up to $500k today!
What is your favorite part about working at Quail?
I love the reaction I get from clients when they hear that they have been approved for the credit they requested.
What is something you LOVE to do when you're not at work?
When I'm not working, I'm probably playing with my kids and my dog.
Industries I specialize in:
Entertainment & Event Markets
Automotive Collision and Repair
Food Packaging and Production