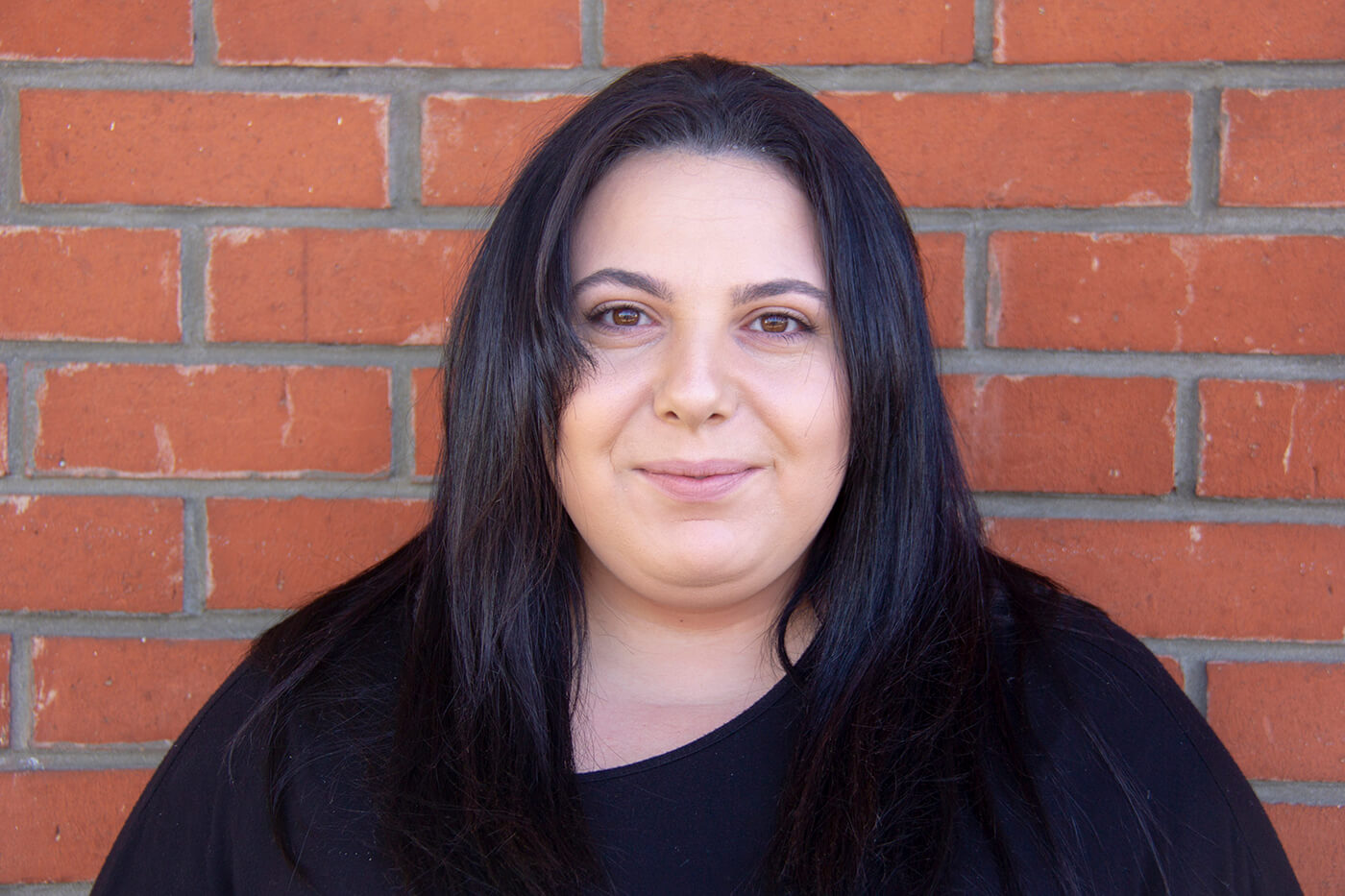 Ariana Atomian
Funding Coordinator
arianaa@quailcap.com
Get pre approved for up to $500k today!
What is your favorite part about working at Quail?
Being able to spend the majority of my day with a strong team who is always willing to help each other learn and expand in the field.
What is something you LOVE to do when you're not at work?
I love to visit any place that could give me tranquility. Some of my favorite places are museums, gardens and beaches. Also, I love to binge watch I Love Lucy, Golden Girls and Game of Thrones!