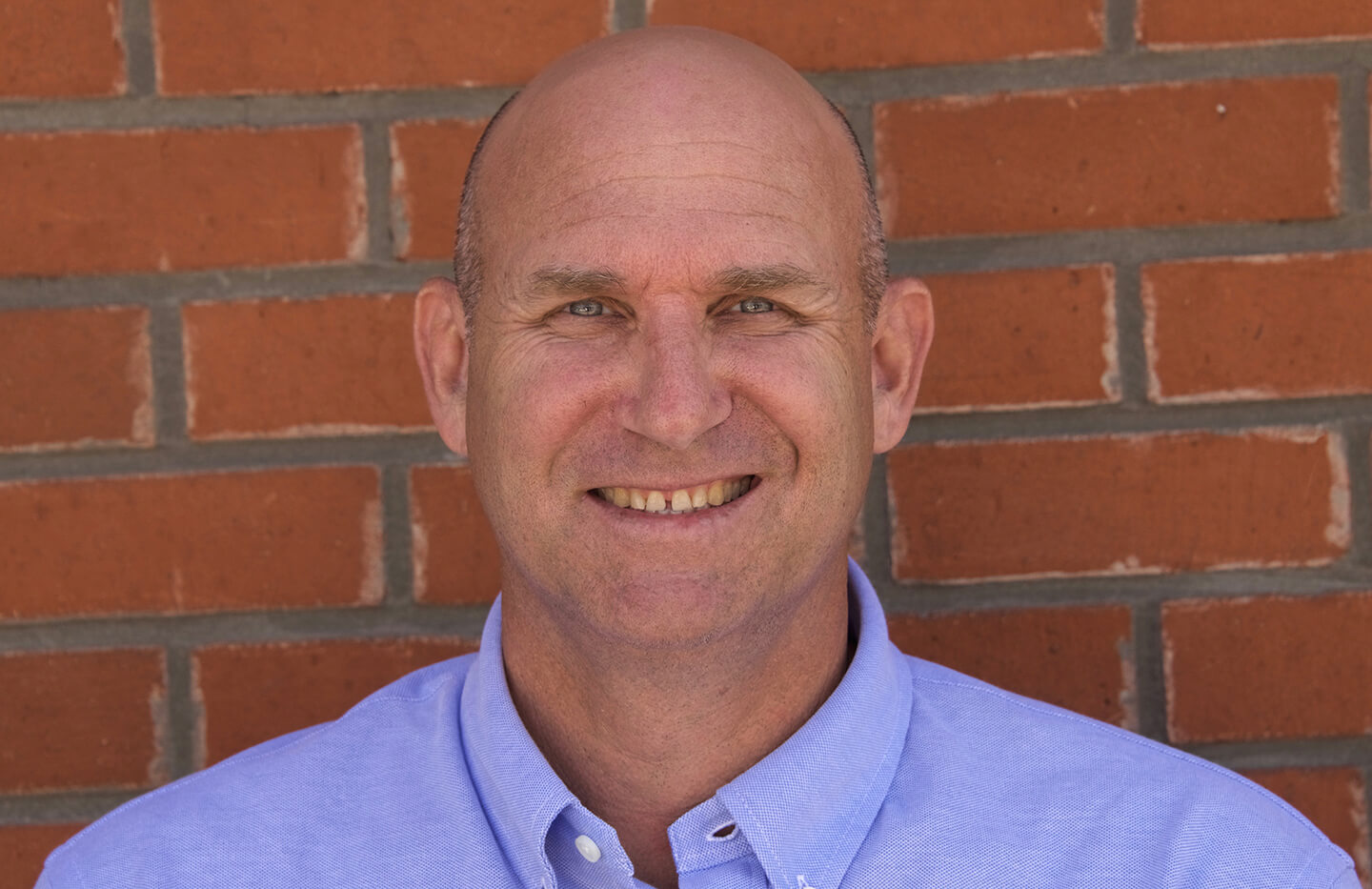 Dave Mayhall
Senior Finance Consultant
818-843-8686 x 25
Get pre approved for up to $500k today!
What is your favorite part about working at Quail?
Helping our sales team focus on and creating a solution to their customers' needs.
What is something you LOVE to do when you're not at work?
When I'm not at work, I love to golf, fish, swim, attend sporting events, and listen to music.