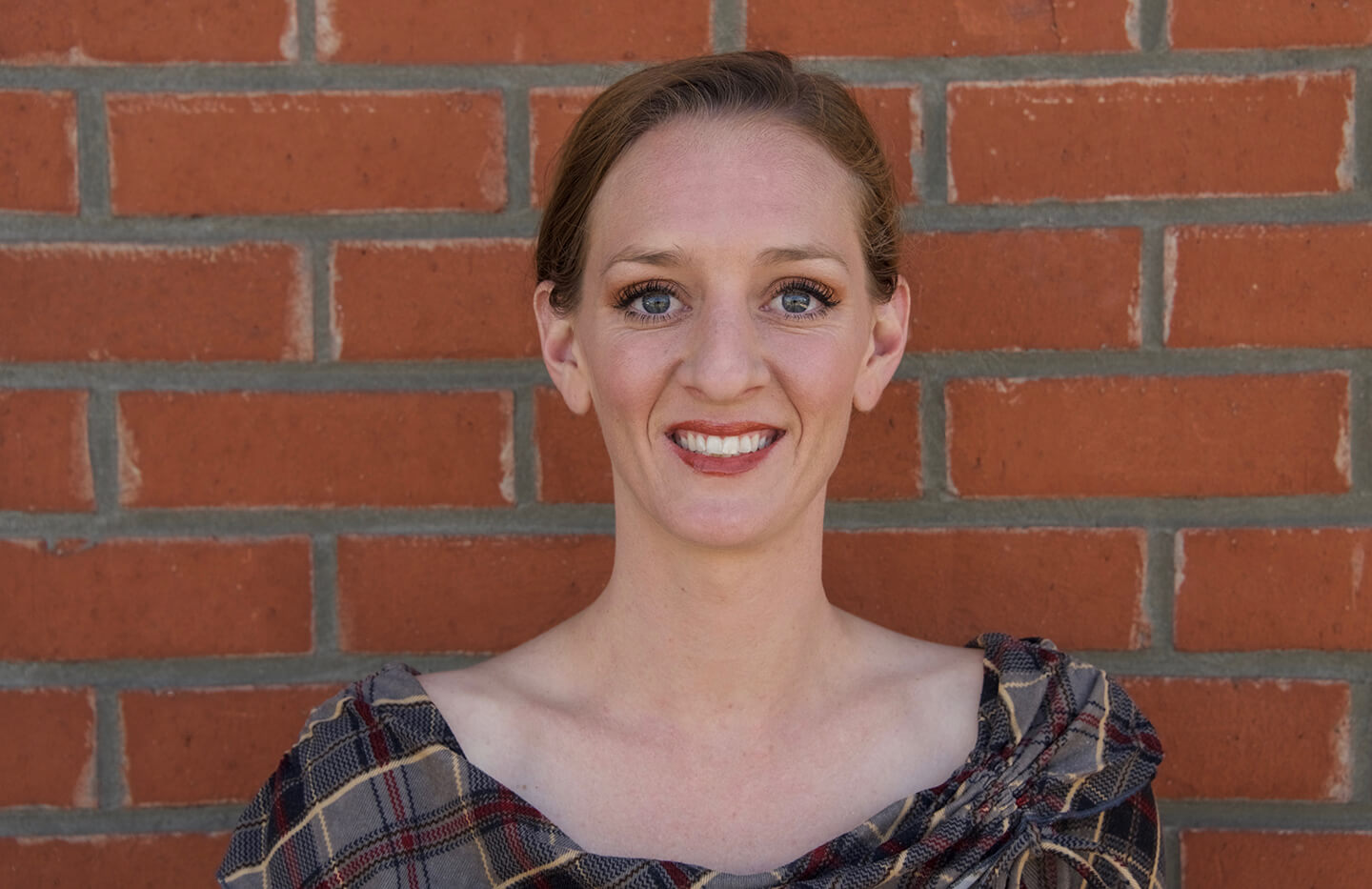 Jamie Haley
Sales Administrator
818-843-8686 x38
Get pre approved for up to $500k today!
What is your favorite part about working at Quail?
Seeing a project come through to fruition. When everything you have worked for falls into place and you are able to see the finished product or result.
What is something you LOVE to do when you're not at work?
I study ballet several times a week and I am becoming involved in more and more in the community. As well as dancing personally I volunteer with the Los Angeles Ballet. There will never be a time in my life that I am not a dancer.