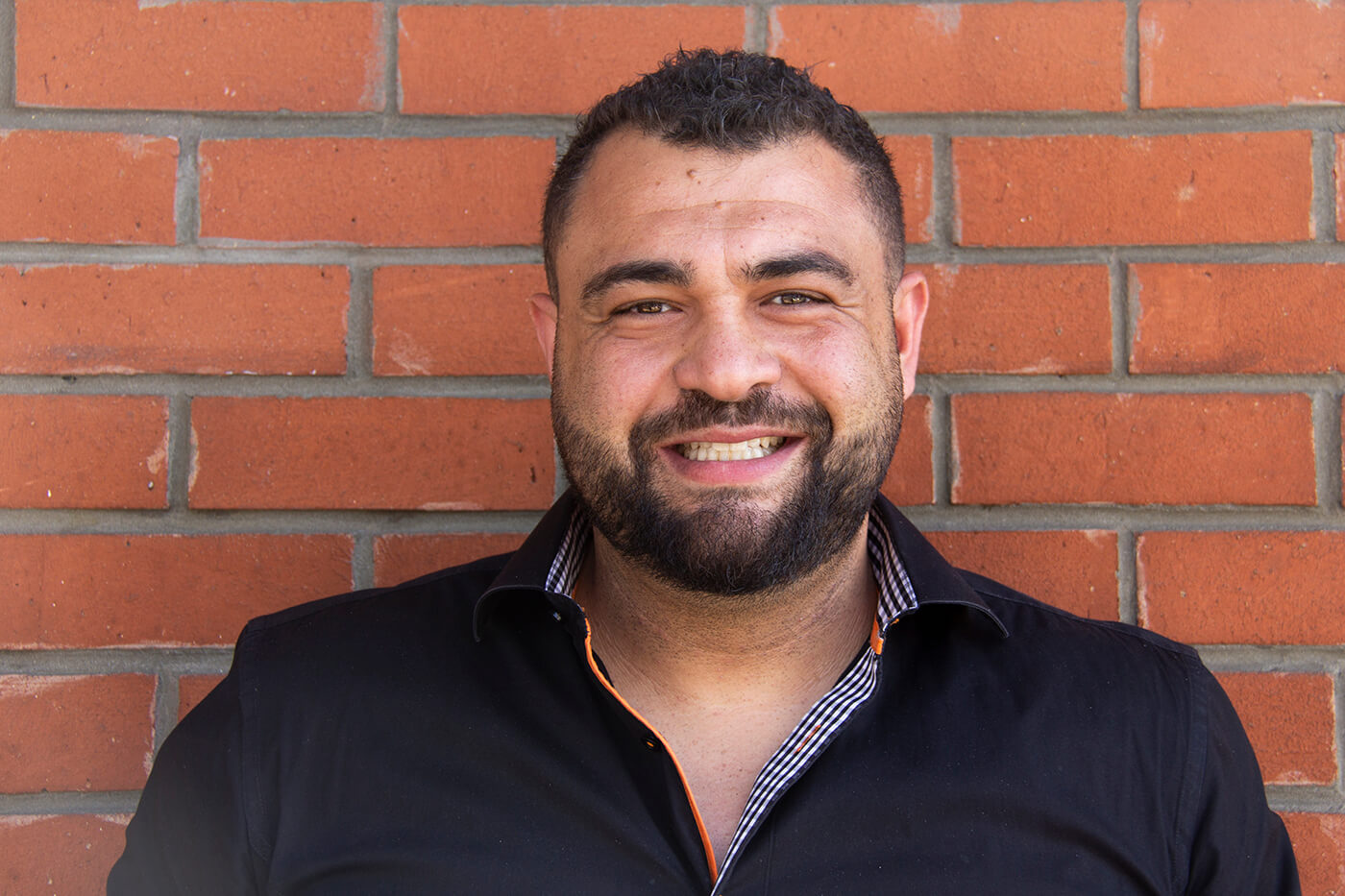 Kareem Marmosh, MD.
Director of Medical Sales
818-843-8686 x13
kareemm@quailcap.com
Get pre approved for up to $500k today!
What is your favorite part about working at Quail?
Great colleagues and an amazing work environment.
What is something you LOVE to do when you're not at work?
I love to exercise, play golf, and eat delicious and new foods.
Industries I specialize in:
Medical
Aesthetic
Pharmacy