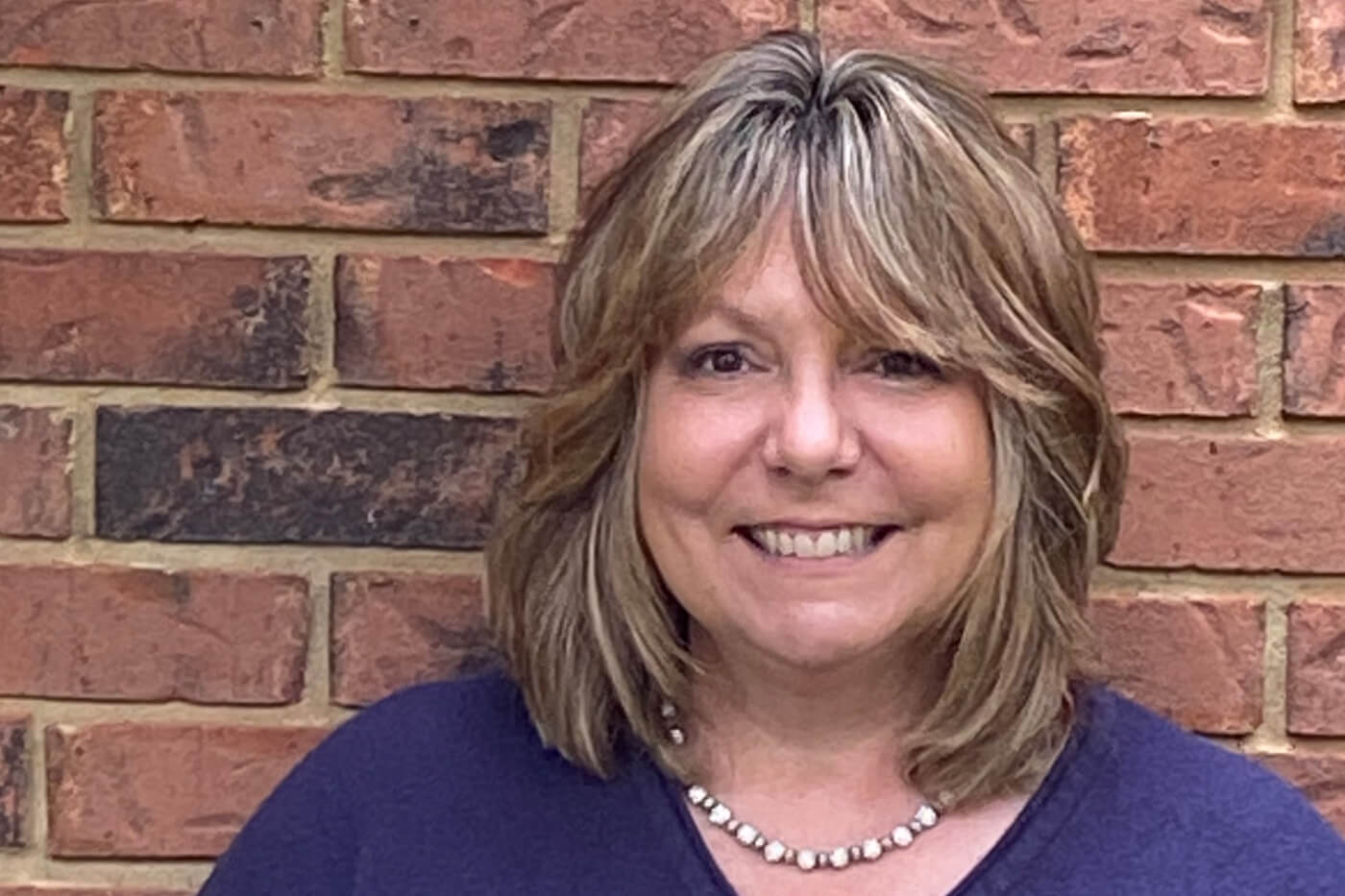 Liz Boone
Financing Specialist
818-391-1916
Get pre approved for up to $500k today!
What is your favorite part about working at Quail?
The favorite part of my job is helping people. Helping my customers be able to grow their business by providing financial solutions with ease and comfort. Helping my dealers assist their customers and reach their goals.
What is something you LOVE to do when you're not at work?
I love spending time with friends country line dancing and going to concerts. I've recently started a new hobby of gardening and landscaping and the end result is beautiful. Most importantly I enjoy spending time with my family!
Industries I specialize in:
Transportation
Sewer & Waste Trucks
Construction and Drilling
Equipment for House of Worship