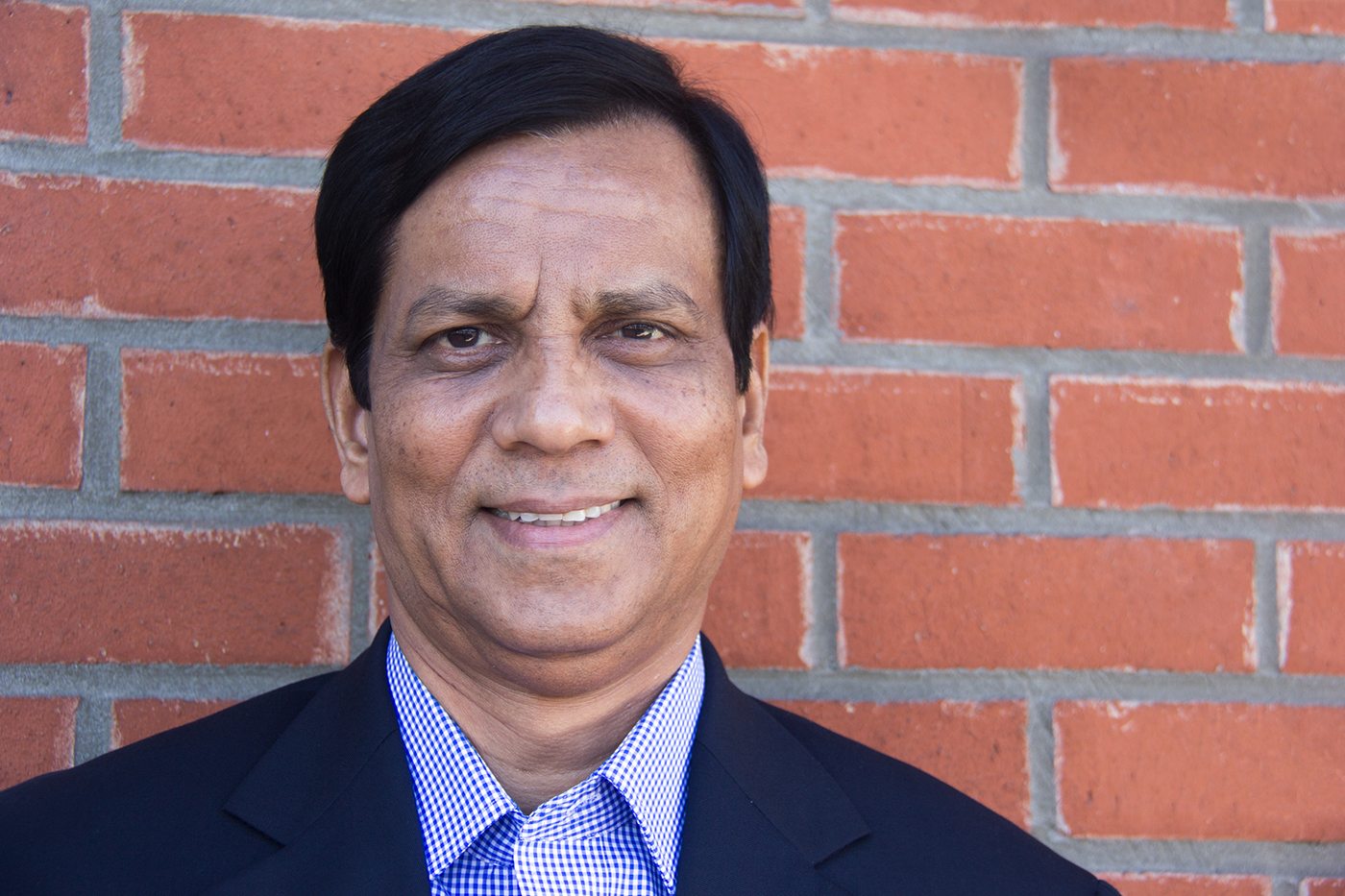 Mohammed Ahsan
President
818-843-8686 x 23
Get pre approved for up to $500k today!
What is your favorite part about working at Quail?
I am able to create an environment where all of us are motivated and work as a team in order to reach our goals.
What is something you LOVE to do when you're not at work?
In my free time, I love to travel and do volunteer work. Improving the lives of others is incredibly rewarding!