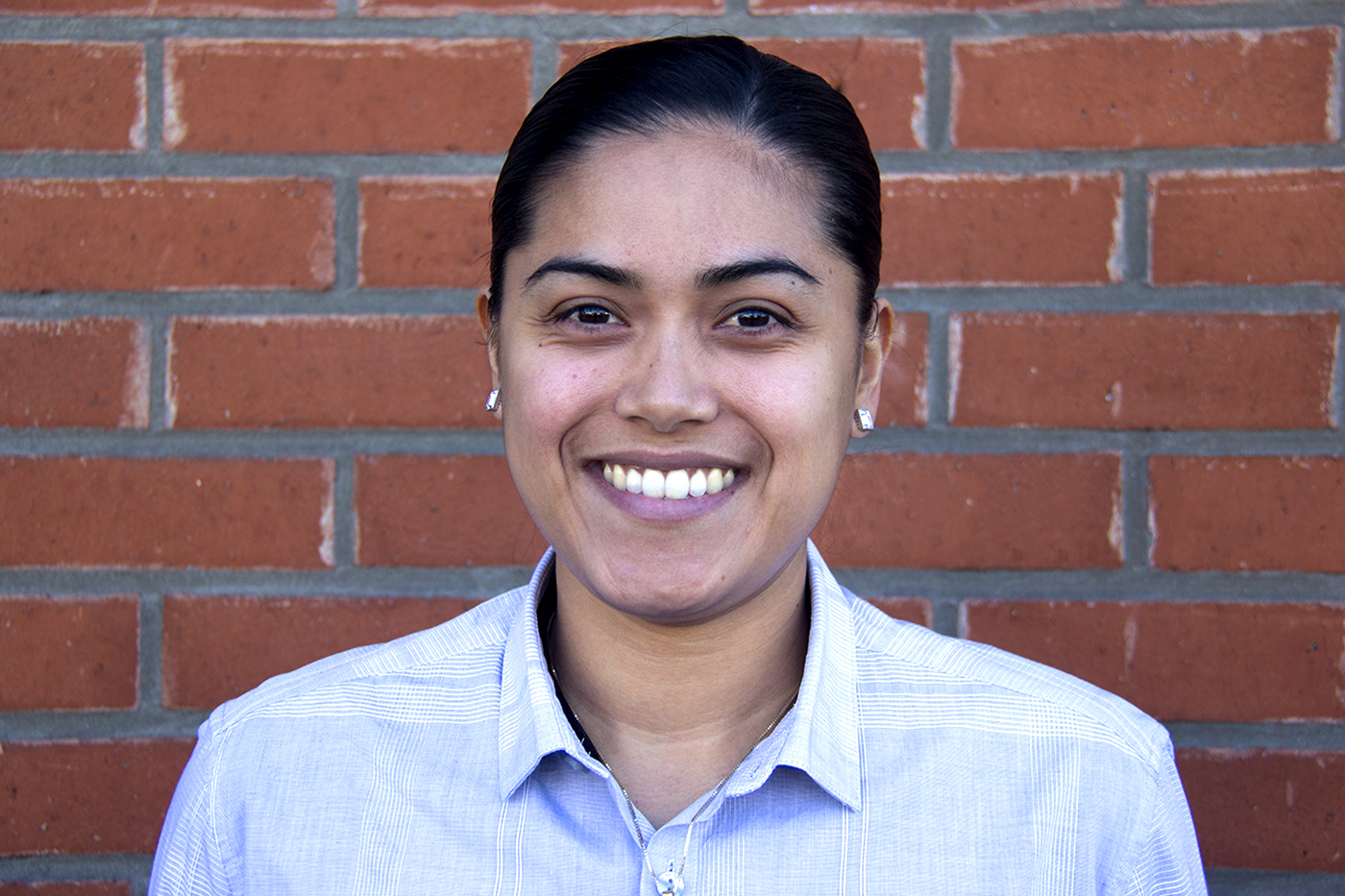 Natalia (Nati) Lyons
Account Executive
818-843-8686 x 40
Get pre approved for up to $500k today!
What is your favorite part about working at Quail?
Knowing that, by doing my job, I am able to work with businesses to expand their revenue-making potential, while simultaneously increasing their cash flow.
What is something you LOVE to do when you're not at work?
I LOVE sports. There's nothing better than being at a live game. Basketball, hockey, football, you name it, I'm there!
Industries I specialize in:
Entertainment
Heavy Equipment
Medical