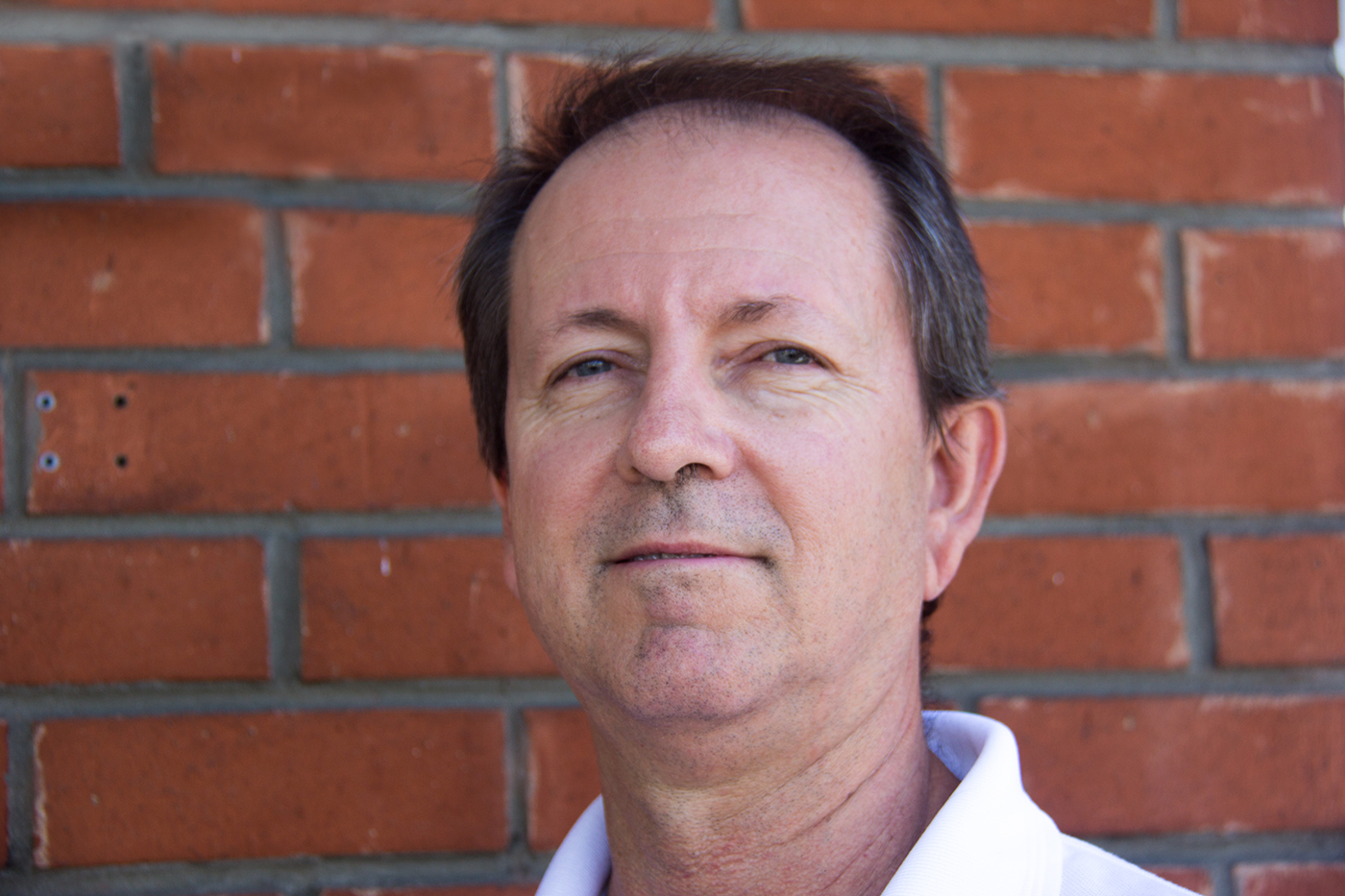 Rick Rodman
Senior Vice President
818-843-8686 x 19
Get pre approved for up to $500k today!
What is your favorite part about working at Quail?
Getting approvals done on tough deals – I love a challenge!
What is something you LOVE to do when you're not at work?
In my free time, I love to beat my friends in tennis and referee basketball games.