FOR GROWING SMALL BUSINESSES
Personalized Equipment Financing Programs:
80% of small businesses lease equipment
Keep more cash in your pocket
100% plus financing
Better terms than banks
Avoid outdated equipment
Variable/deferred payments
Financial reporting advantages
Get started in just minutes
FOR MANUFACTURERS & VENDORS
Custom Vendor Finance Programs Offer:
Special promotional finance program and rates
Up to $500,000+ with just a one-page application
Corporate only approvals (without personal guarantees)
A variety of terms (including the ability to offer below market rates with vendor participation)
Deferred payment plans available
Simple and streamlined application process
A true one-stop solution
Over the past 25+ years, we've arranged financing for thousands of companies, including the few listed below. Ask us what we can do for you!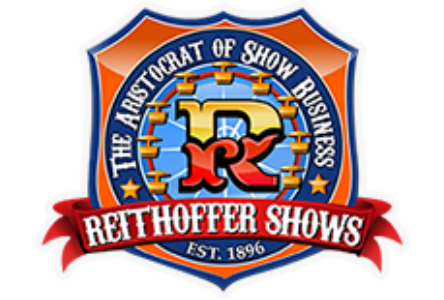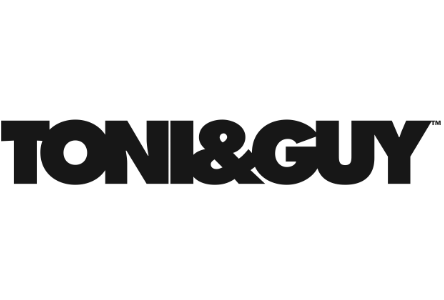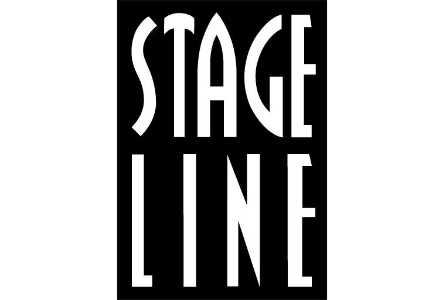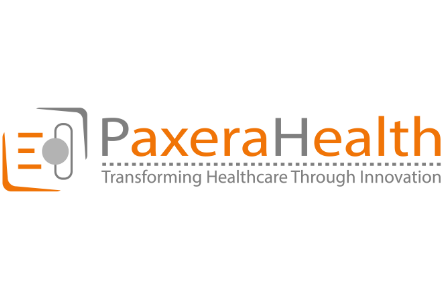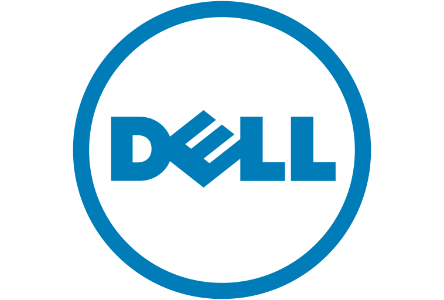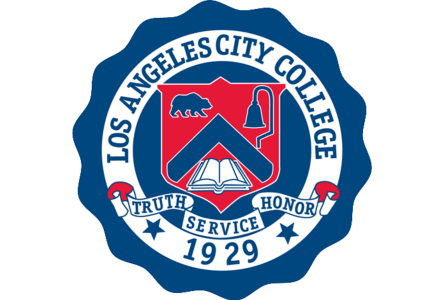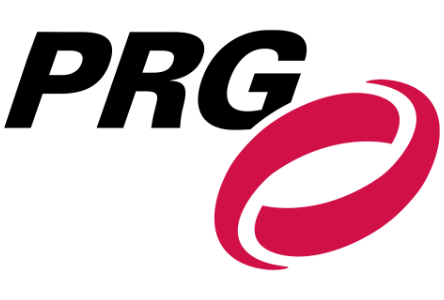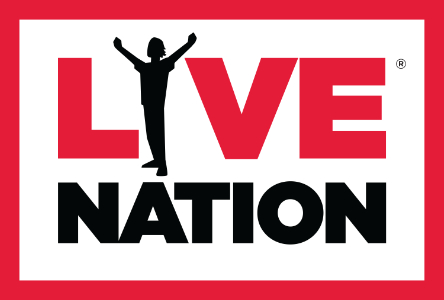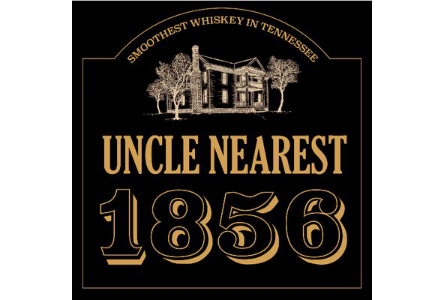 Get pre-approved for financing in minutes.