FOR GROWING SMALL BUSINESSES
Personalized Equipment Financing Programs:
80% of small businesses lease equipment
Keep more cash in your pocket
100% plus financing
Better terms than banks
Avoid outdated equipment
Variable payments
Financial reporting advantages
Get started in just minutes
FOR MANUFACTURERS & VENDORS
Custom Vendor Finance Programs Offer:
Special promotional finance program and rates
Up to $500,000 with just a one-page application
Corporate only approvals (without personal guarantees)
A variety of terms (including the ability to offer below market rates with vendor participation)
Deferred payment plans available
Simple and streamlined application process
A true one-stop solution
Over the past 25 years, we've arranged financing for thousands of companies, including the few listed below. Ask us what we can do for you!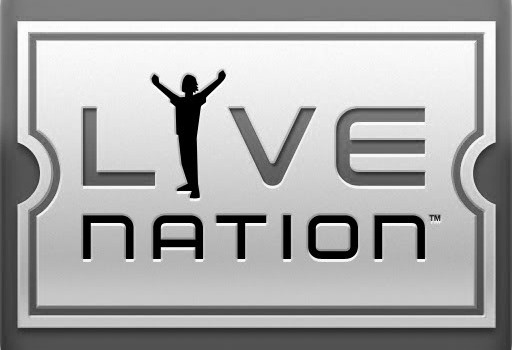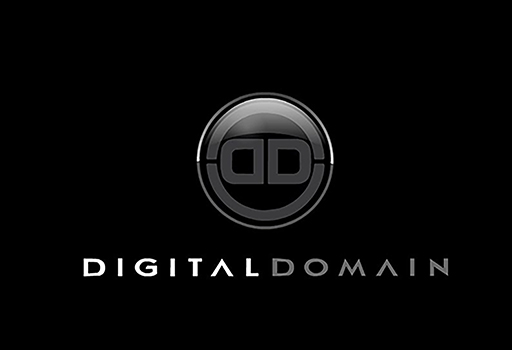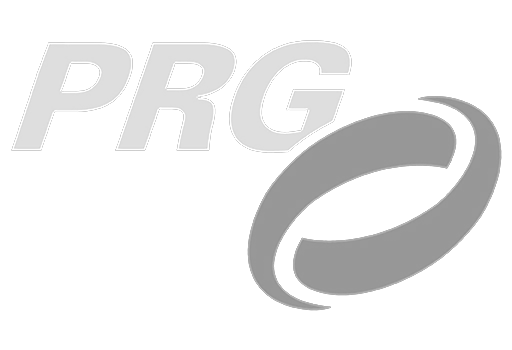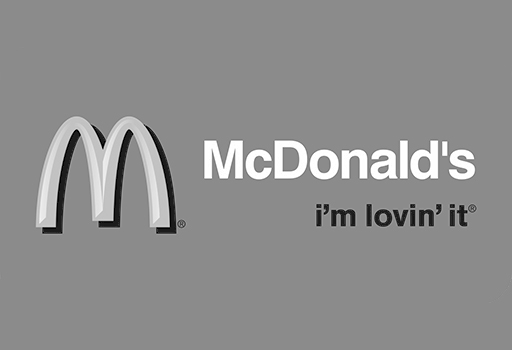 Get pre-approved for financing in minutes.
Superior Service To Equipment Finance Customers and Vendors
Quail is a boutique finance company, meaning that we intend to remain nimble enough to be responsive to individual customers' needs while also being resourceful enough to fulfill those needs for the long term. We are solution oriented and listen with focus, desire, and energy to meet our client's objectives.