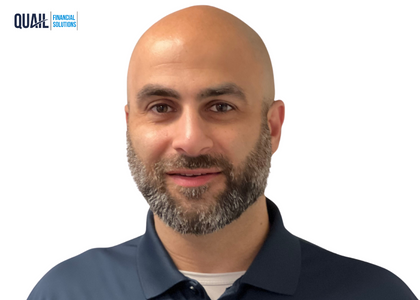 Mike Aharonian
Funding Coordinator
818-843-8686 
Get pre approved for up to $500k today!
What is your favorite part about working at Quail?
I love that I have new challenges to face every single day. I get to put my creative talents to use in a very tangible and rewarding way.
What is something you LOVE to do when you're not at work?
When I'm not working I'm spending time with the people that matter to me. I'm an avid Netflix enthusiast, video game connoisseur, and serial concert-goer. Music is my favorite thing in the entire world, and I have been known to spend entire days discovering new stuff to add to my ever-growing collection.