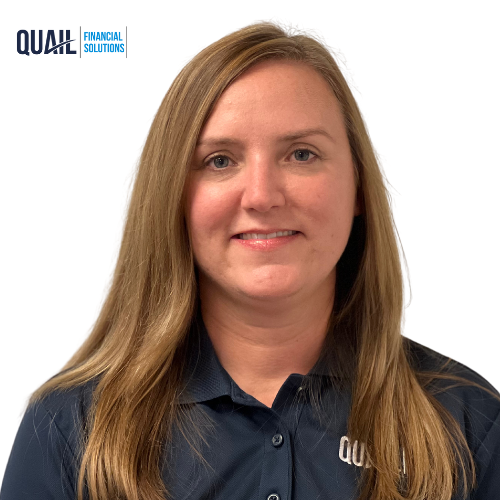 Cindy Early
President
818-843-8686 x 32
Get pre approved for up to $500k today!
What is your favorite part about working at Quail?
I love being able to come to a job every day that I enjoy. I appreciate the variety of different types of financing we get to do here at Quail. No two requests are ever the same. Just when I think I have seen it all, something new comes up. But I know the most rewarding thing for me is being part of a highly collaborative process and engaging relationships that span over decades. Quail is definitely a second home for me.
What is something you LOVE to do when you're not at work?
My favorite thing in life is simply to spend time with my husband and daughter at our home in beautiful Bellingham, Washington. Outside of work and daily life, I can usually be found visiting one of the local parks, grilling in the backyard, stocking up on books at the local library, food blogging or hiking the trails of Northwest Washington with our two wiener dogs.