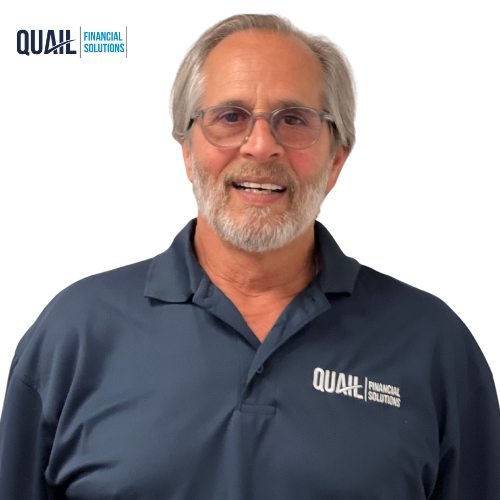 George Guibert
Senior Finance Consultant
818-391-1904
One of the hardest things about being an entrepreneur is funding your dreams! When I started Braincell Camera, I had big ideas, but limited financial resources. As I quickly discovered, the film equipment rental business is extremely capital-intensive. The gear is very specialized and expensive; you need to have a broad and deep inventory of rental items; and somehow you have to pay for all that equipment up front. Then you need to hope that you can get enough ROI on those items to pay for them (and hopefully generate a profit) before they become obsolete. This can all be a recipe for disaster if you don't really do your homework and have great financial partners.
Traditional funding sources don't understand the film market. Banks and leasing companies are much more comfortable lending for assets like factory machinery, retail fixtures, or restaurant equipment. The idea of approving financing for a complex digital cinema camera (that costs close to 6 figures and may be obsolete in 3 years) is completely foreign to them.
Thankfully, I was fortunate enough to find George Guibert, at Quail Capital! George is that rare financial partner who has taken the time to learn and understand my business. He is familiar with the film industry and equipment, understands the unique challenges I face, and is comfortable working with entrepreneurs. He has put together financing plans for me that are affordable and flexible with reasonable documentation requirements. Over the years, I have attempted to work with other financial organizations, but they fall far short of the creativity, service and professionalism that I receive from George and his team. I can't emphasize enough the value that I get from my relationship with George. George Guibert will continue to be my go-to resource for equipment financing, now and in the future!
Industries I specialize in:
Digital Cinema
Get pre approved for up to $500k today!