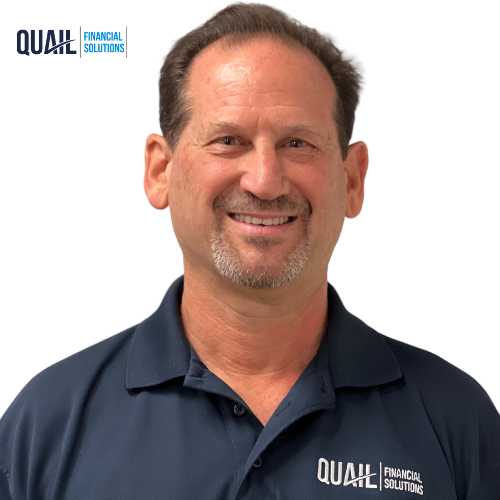 Jeff Rudin
CEO
818-843-8686 x 14
Get pre approved for up to $500k today!
What is your favorite part about working at Quail?
Watching our employees develop to their potential and succeed in their pursuits. I love our team!
What is something you LOVE to do when you're not at work?
I love to play basketball and golf, as well as travel with my family. I also thoroughly enjoy listening to my three sons play music together.