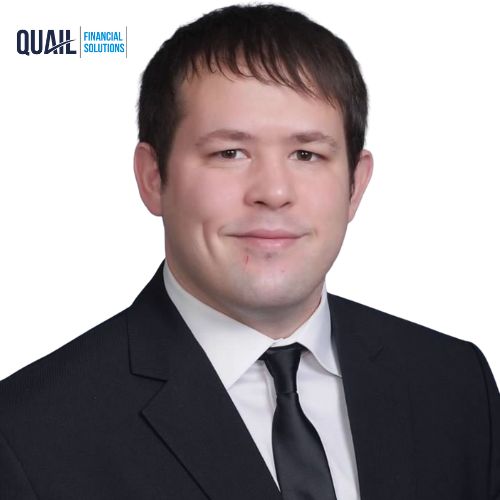 Kevin Jurkiewicz
Account Executive
856-282-2320
Get pre approved for up to $500k today!
What is your favorite part about working at Quail?
 Working with a great team every day. I also enjoy the fact that we offer so many loan programs and lenders to help small businesses across the country get the equipment they need to grow and operate.
What is something you LOVE to do when you're not at
I am a huge sports fan (go Philadelphia Eagles!) and a big combat sports fan. I like to work out and I also train in boxing, Muay Thai, and Brazilian Jiu Jitsu. I am also a very avid runner, I run the Philadelphia Blue Cross Broad Street run every year. I love spending time with family and friends and traveling as much as I possibly can.
Industries I specialize in:
Concrete surface preparation equipment
Water restoration
Audio visual equipment
Plumbing Equipment