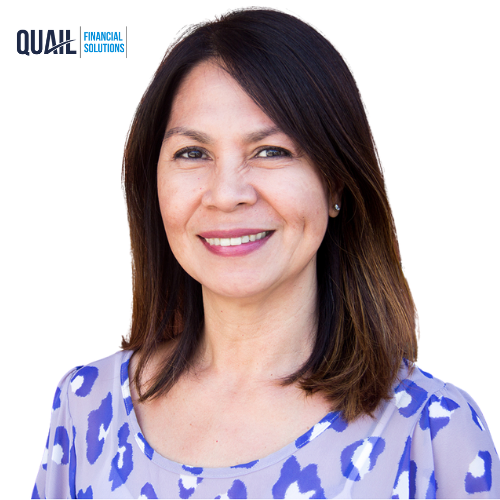 Lou Asis
Credit Processor
818-843-8686 x 31
Get pre approved for up to $500k today!
What is your favorite part about working at Quail?
Acquiring the knowledge and training on both sides of Credit and Funding. No two deals are alike, sometimes we get deals that are simple and easy to process or we get deals that are complicated and very challenging, but working with people who have vast knowledge, expertise, and guidance makes my work here smooth sailing.
What is something you LOVE to do when you're not at work?
I love going to Barnes and Noble or the libraries for books and magazines, catching up with family & friends over lunch or dinner, or just simply renting movies and fixing a nice meal.