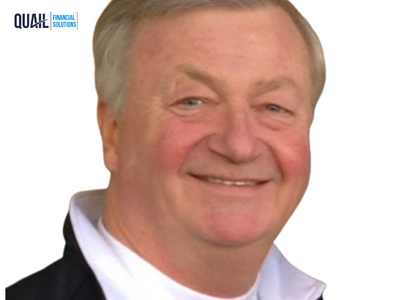 Mike Malinovsky
Senior Financial Consultant
818-237-4460 x 57
Get pre approved for up to $500k today!
What is your favorite part about working at Quail?
Helping our clients and vendors find the best solution for their business and sales needs through our amazing financing platform.
What is something you LOVE to do when you're not at work?
I love spending time with my two children, Nathan and Alyssa. I also enjoy playing golf and trying to stay in shape.
Industries I specialize in:
Medical
Pharmacy
Machine Tools