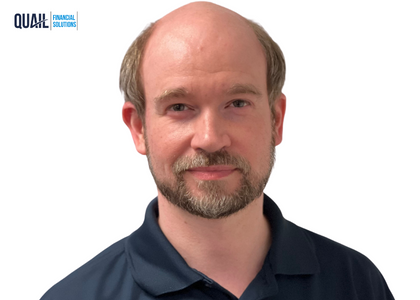 Nathan Rice
Funding Coordinator
818-843-8686 
Get pre approved for up to $500k today!
What is your favorite part about working at Quail?
Working at Quail offers me an opportunity to learn new things every day, which I find interesting and engaging.
What is something you LOVE to do when you're not at work?
I love catching up on BBC shows like Doctor Who and Sherlock.