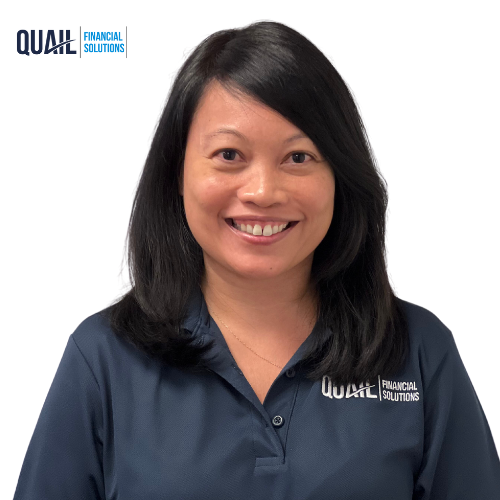 Raissa Cuarto
Entertainment Technologies Specialist
818-843-8686 x 46
Get pre approved for up to $500k today!
What is your favorite part about working at Quail?
I really enjoy creating newsletters and other marketing material.
What is something you LOVE to do when you're not at work?
I love going to the beach and spending a relaxing Sunday with friends and family.