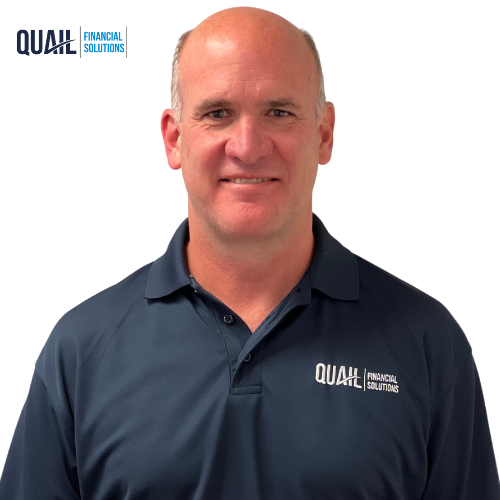 Scott Hamburg
National Sales Manager
917-825-9626
Get pre approved for up to $500k today!
What is your favorite part about working at Quail?
Quail has a very unique culture. There's a 30+ year history providing a strong foundation and great long-term relationships with all our lenders, yet there remains a very entrepreneurial spirit where all the employees, including management, are continually trying to improve the systems, processes and products.
What is something you LOVE to do when you're not at work?
As a family we love spending time at the Jersey shore, we love to travel to other countries including scuba diving trips and when time permits, I really enjoy playing golf.