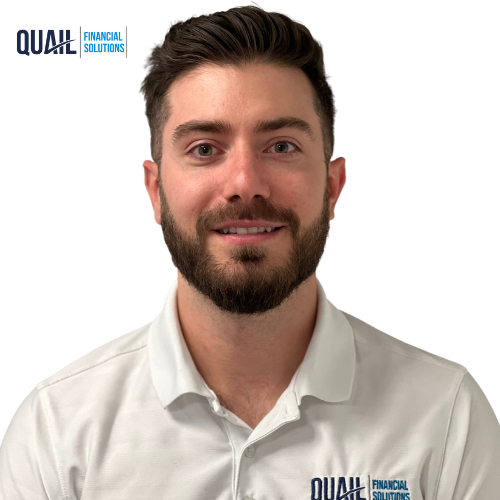 Serouj Bozawglanian
Vice President, Credit
Get pre approved for up to $500k today!
What is your favorite part about working at Quail?
Getting an approval on a deal that initially seemed impossible! Also, it's cool to see all the awesome equipment we've financed.
What is something you LOVE to do when you're not at work?
I love going to concerts, writing comedy sketches, watching/playing sports and traveling..