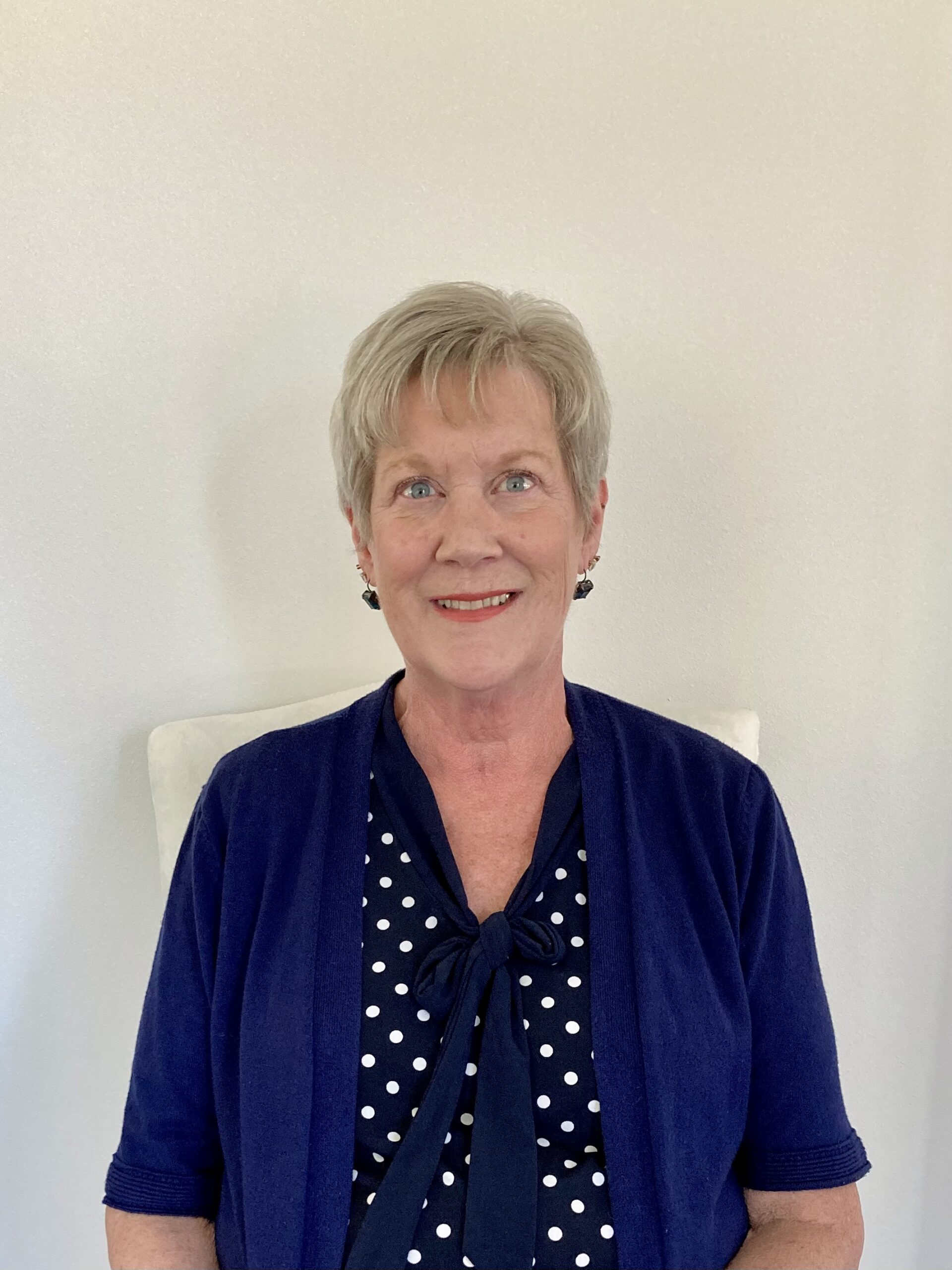 Susan Lamb
Executive Administrative Assistant
818-584-2912
Get pre approved for up to $500k today!
What is your favorite part about working at Quail?
I like the variety of projects I receive, it keeps me and my mind challenged.
What is something you LOVE to do when you're not at work?
I love to spend time with my children, grand-child, and getting together with my friends.