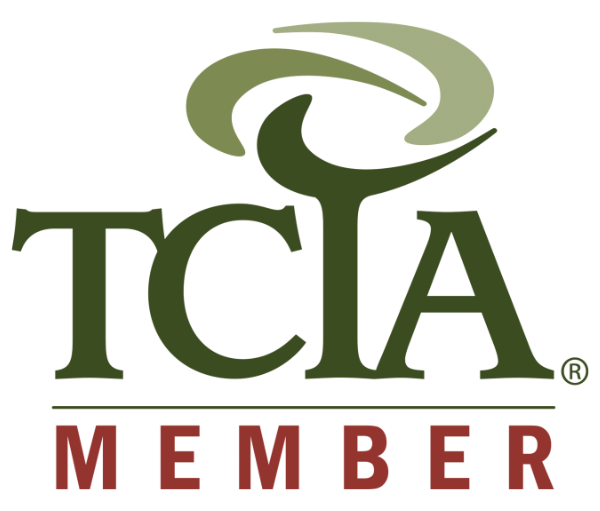 Need financing for equipment to grow your business or get ready for an upcoming contract? Let us help you reach your goals.
Phone: 818-391-1902
Email: treecare@quailcap.com
Financial Services For Tree Care Industry Businesses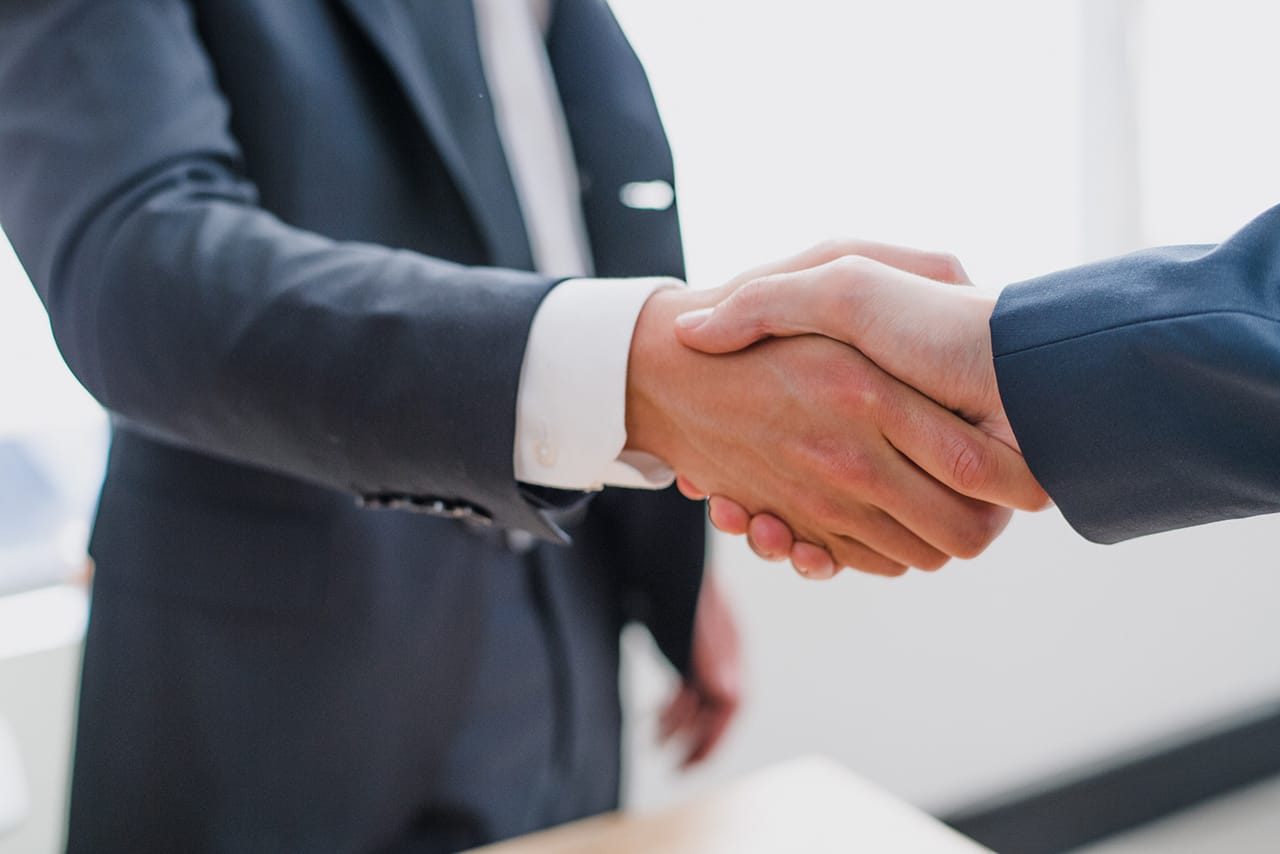 $500K App Only
We Make It Simple 
We can get you up to $500,000 with a simple one-page application and without financial statements.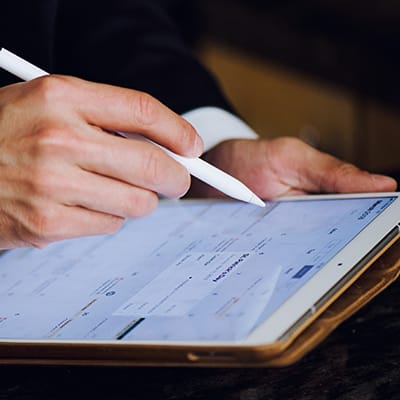 Competitive Rates
The Most Powerful Funding Network Anywhere
We have no caps on how much you can borrow. We don't have the constraints many institutions have.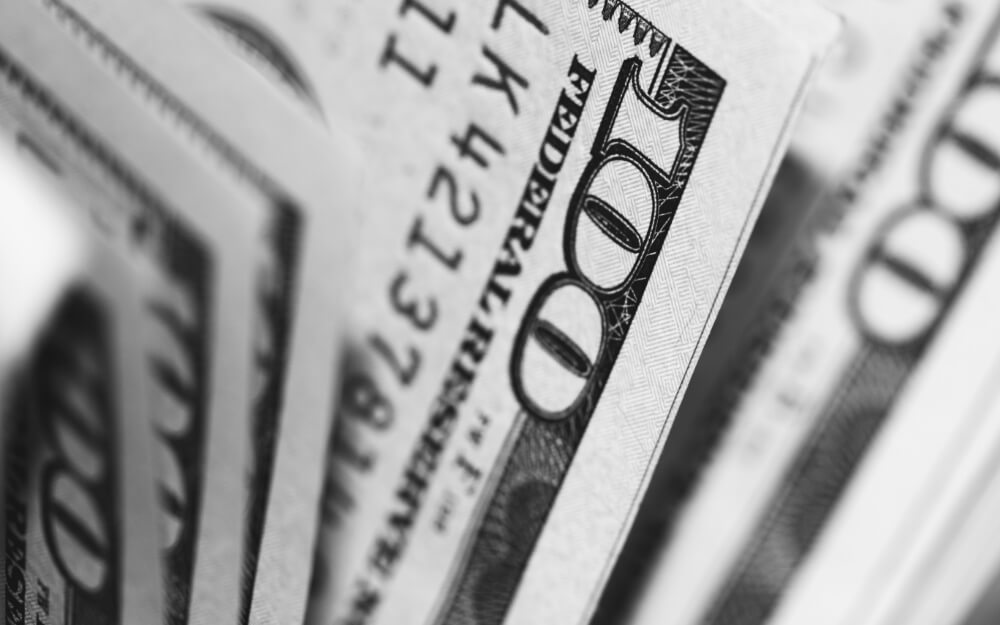 Preserve Cash
Cash Is King
Recent events have shown just how vital it is to have cash on hand in the case of an economic downturn or to capitalize on new opportunities.
Eileen works tirelessly to get my customers approved with the best financial tool for them. Her and her team at Quail Financial have done so well, many of my customers are using her to finance their other equipment needs as well. Way to go Eileen and the whole Quail Financial Team!
Doug Bour
I highly recommend working with Quail Financial Solutions and their tree care industry specialist Eileen Carter. She was with us every step of the way – from the moment we let her know you we agreed to the purchase, all the way through the end. Eileen sticks with you until she knows you are satisfied with your purchase and the financing solution. She definitely goes above and beyond for her clients' needs and helps in every way possible to make the process so simple and easy.
Suzy Paul
I have worked with Eileen Carter for about 30 years. Anytime I have a customer that needs to talk to a finance professional, I give them Eileen's contact information.
My customers love working with Eileen because she takes the time to explain the process and answers any questions that may come up. She also follows up with my customers and keeps me in the loop at all times.
Eileen and our company have done many deals together and we haven't had an unhappy customer. My customers not only like her as a finance professional but as a person which is very important.
Edel Lewis
Frequently Asked Questions
What is EQUIPMENT FINANCING?
Equipment financing allows you to purchase vital equipment for your business without needing to pay for it with cash up front. You'll pay for the equipment over time, as you use it to generate revenue.
How Do I Know if EQUIPMENT FINANCING Is Right for Me?
If you are like millions of businesses nationwide, equipment financing is right for you. You wouldn't pay your employees 5 years in advance for their future production, you pay as you go. Equipment allows you to do the same by matching the contract term to the useful life of the equipment or anticipated revenue stream. Equipment financing preserves your cash without restrictions such as covenants or compensating balances required by your bank. That's why 86% of U.S. businesses and 96% of the Fortune 500 use equipment financing.
What kinds of companies do you work with?
We work with sole proprietorships, partnerships, LLC's, corporations, & non profits. From the smallest operation to largest enterprises, we can customize a solution for you.
Do I need a perfect credit record to qualify?
No, we have solutions for most businesses, give us a call to discuss.
Is there any age restrictions on equipment purchases?
We focus on the remaining useful life of the equipment, not the age.
Don't wait to start growing your business! Let us help you reach your goals.